Mercato delle pulci
Mercato delle pulci
Piazza Ciompi, Firenze

Opening time: 9.00-20.00 tutti i giorni - every day
Tourists' rate. If you've been here vote it!
0 votes to date
Rating of Hotel Pendini

Flea Market - Antique furnishings, old comics and many other items now unavailable.
Mobili d'epoca, fumetti antichi e tanti altri oggetti ormai introvabili.
Map and direction informations from "Hotel Pendini" to "Mercato delle pulci"
Going with Public Transport?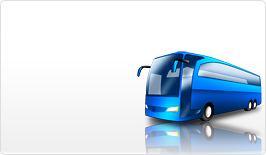 Click here for details on going trip
Click here for details on return trip
Back to Search Page
Back to Search Page