Museo Galileo
Museo Galileo
Piazza de' Giudici, 1, 50122 Florence, Italy,

Tourists' rate. If you've been here vote it!
0 votes to date

The Institute and Museum of the History of Science (IMSS) is based in Florence, Italy. It was founded in 1927 by the University of Florence. The museum is located in the Palazzo Castellani, by the River Arno and close to the Uffizi Gallery (...)
Copyright:
Wikipedia
Rating of Hotel Pendini

Map and direction informations from "Hotel Pendini" to "Museo Galileo"
Going with Public Transport?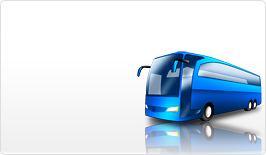 Click here for details on going trip
Click here for details on return trip
Back to Search Page
Back to Search Page