Fiesole.
Fiesole.
Fiesole

Tourists' rate. If you've been here vote it!
0 votes to date

Fiesole is very close to the city but has a distinct character of its own. It is situated in a splendidly panoramic position on the hill overlooking Florence. Unlike Florence, Fiesole is of Etruscan origin, and both Etruscan and Roman remains can be found in the extensive Archaeological Area. Also of great historical value are the Romanesque cathedral of San Romolo, with its characteristic tower-shaped campanile, Palazzo Vescovile, founded in the 11th and rebuilt in the 17th century, and the ancient church of Santa Maria Primerana, which was built over an earlier Etruscan construction.
Photo Gallery
Rating of Hotel Pendini

Map and direction informations from "Hotel Pendini" to "Fiesole."
Going with Public Transport?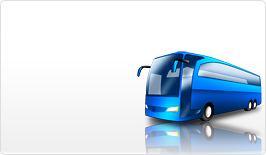 Click here for details on going trip
Click here for details on return trip
Back to Search Page
Back to Search Page