Mercato delle Cascine
Mercato delle Cascine
Parco delle Cascine, Firenze

Opening time: 8.00-14.00Martedì- Tuesday
Tourists' rate. If you've been here vote it!
0 votes to date
Rating of Hotel Pendini

From clothes to food, the market offers a wide assortment.
Dall'abbigliamento ai generi alimentari il mercato propone un vasto assortimento.
Map and direction informations from "Hotel Pendini" to "Mercato delle Cascine"
Going with Public Transport?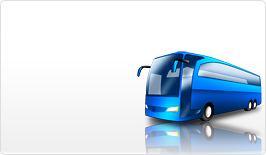 Click here for details on going trip
Click here for details on return trip
Back to Search Page
Back to Search Page