Cappelle Medicee
Cappelle Medicee
Piazza Madonna degli Aldobrandini, 6, Firenze

Opening time: feriali e domenica 8.15 -17.00; festività 8.15 - 13.50;
Telephone: 055-2388602
Fax: 2389699
Price: € 6,00
Tourists' rate. If you've been here vote it!
0 votes to date

Le Cappelle Medicee - facenti parte di quel complesso di edifici comprendenti la Basilica di San Lorenzo, la Sagrestia Vecchia del Brunelleschi, gli annessi chiostri, i quartieri dei Canonici e la Libreria Laurenziana - sono uno scrigno prezioso che raccoglie le spoglie della Famiglia dei Medici.
Copyright:
Fonte Beni Culturali
Rating of Hotel Pendini

Map and direction informations from "Hotel Pendini" to "Cappelle Medicee"
Going with Public Transport?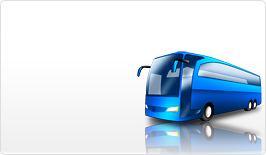 Click here for details on going trip
Click here for details on return trip
Back to Search Page
Back to Search Page